Not all urban designers
are the same
Urban design is a misused term, often borrowed by other specialists as an add-on to their core service. At V2i, we believe urban design is its own specialist skill. In fact, the experience of our core staff spans more than 20 years specifically in the project visioning, master planning and detailed urban design of leading projects throughout Australia and overseas.
From large scale new city developments and integrated lifestyle resorts, through to urban mixed-use developments, our extensive experience means that we understand the value of good design and can help you to deliver and add value to your project.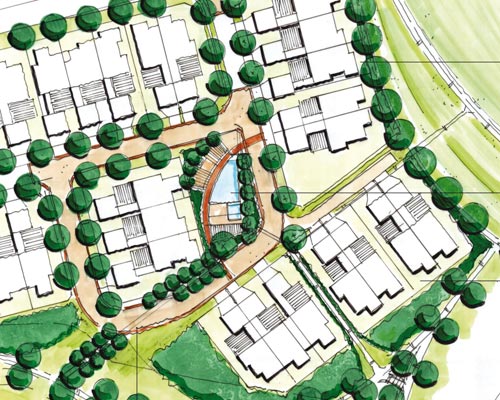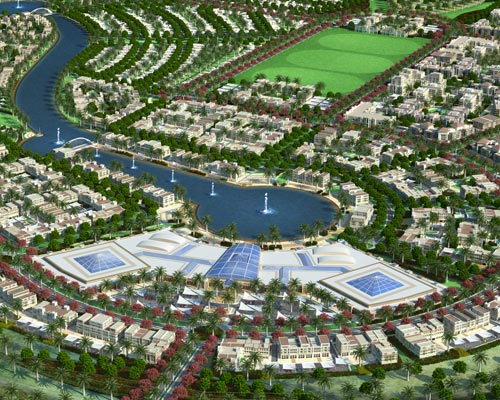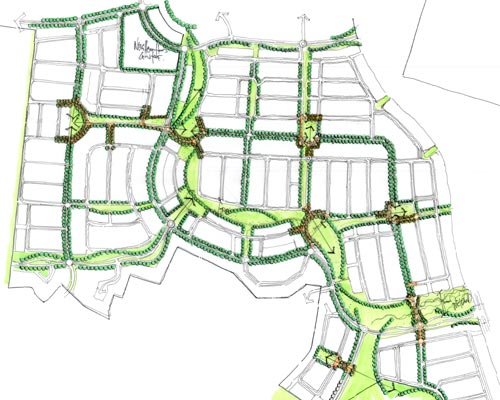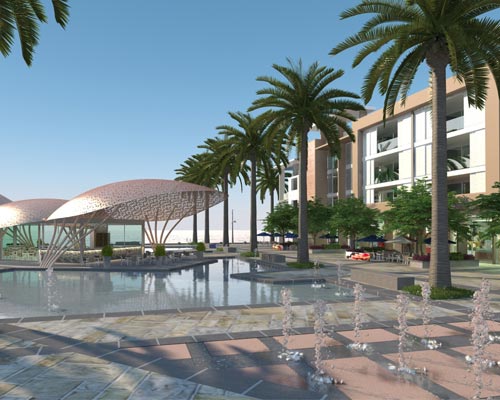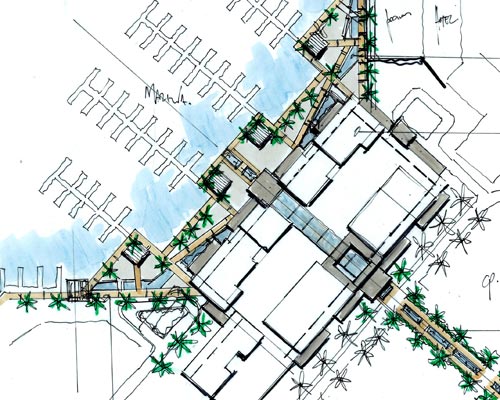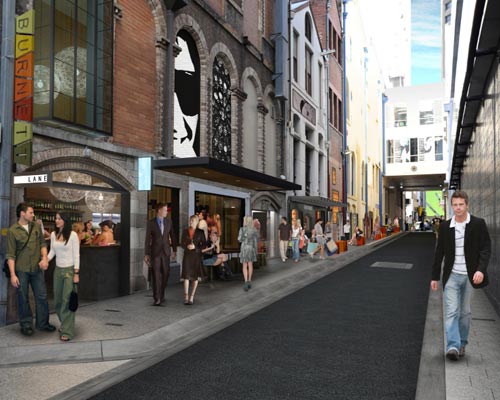 From vision
to implementation
When we start something, we want to see it through to the end. We also know that having a vision is one thing, but getting it onto the ground is what counts. We understand what it takes to create great places and communities. From years of project experience throughout the world we have developed a specialised design process that extends from project visioning through to detailed urban design and marketing including:
Project visioning
Site analysis
Concept design
Structure planning
Detailed urban design and documentation
Design guidelines
Design facilitation + consultant coordination
Presentations + 3d visual communication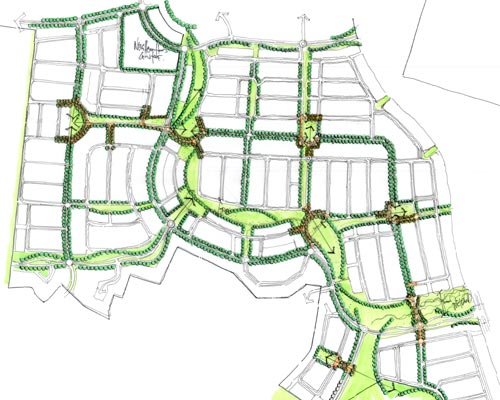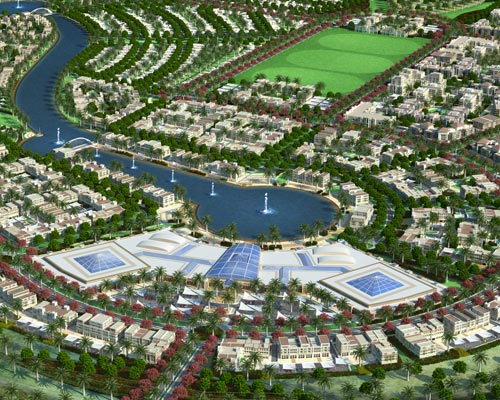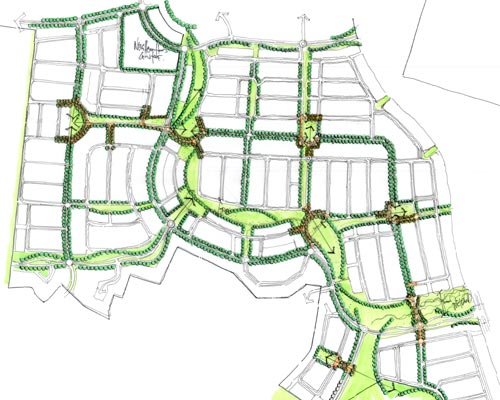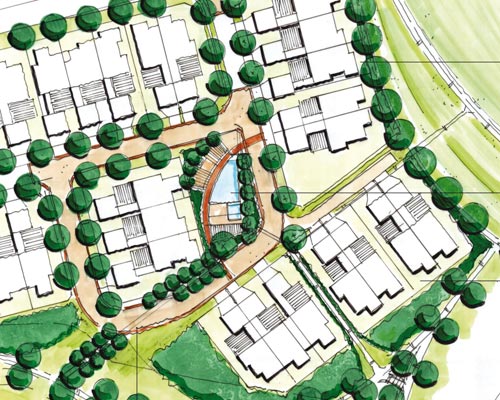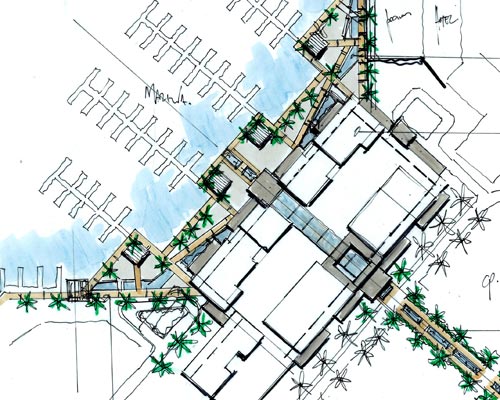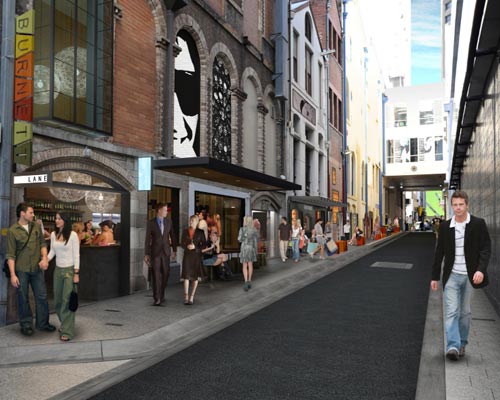 A world of experience
The experience of our urban design team extends to projects throughout many parts of the world. Whilst our studio is based on the Gold Coast, our current list of clients and projects has us providing a lead urban design role for projects throughout Australia and in Asia, South Africa and the UAE. Each project, with its own unique requirements and design opportunities.
The knowledge and skills that we develop through this diverse experience is what makes us different and gives us a fresh approach to urban design. And we bring this experience to you and your project.