You can tell a lot
by a name
V2i. Vision to implementation. Its our name. Its what we believe in. Its what we do. We are urban designers that specialise in providing master planning, detailed urban design and visualisation services that span from initial visioning and development approval through to stage by stage design implementation and marketing.
With a diversity of project experience throughout Australia and overseas, spanning from new cities of over 2 million people through to local neighbourhood centres, we are one of the very few urban design groups with the skills, knowledge and experience to take your project from start to finish – from vision to implementation.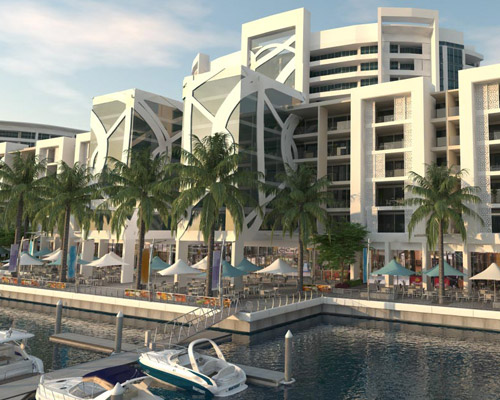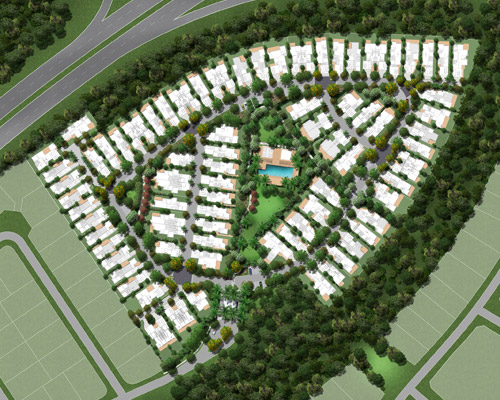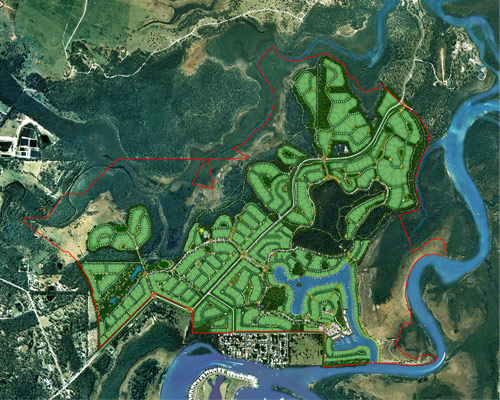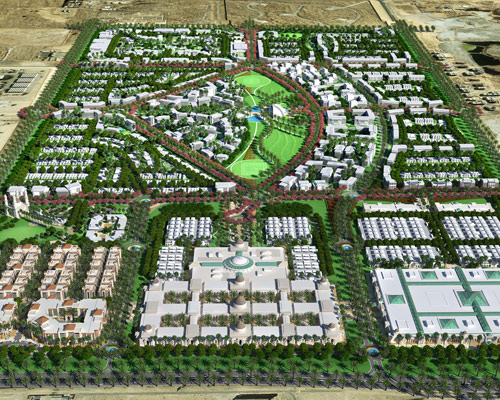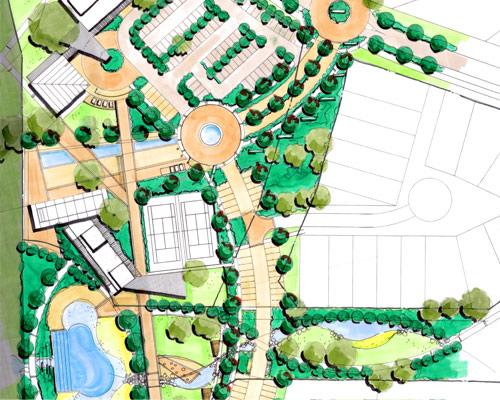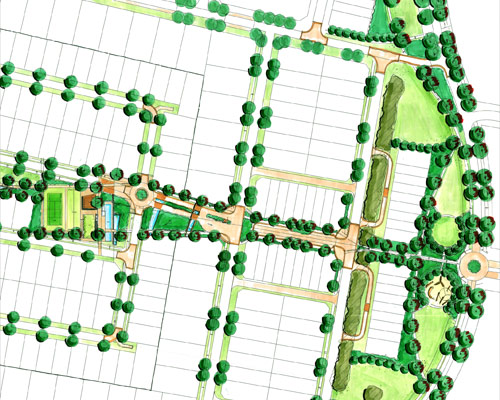 A brief overview
Its hard to condense 25 years of experience into a 60 second showreel. For more details of skills and project experience, please view the urban design and 3d visualization sections of this site.
From those that know
"My involvement with V2i spans over 10 years, 3 different continents and 6 unique master planned communities. Their ability to bring fresh ideas and add value to projects, combined their extensive local knowledge and international experience, means that wherever I am in the world, or whatever the scale of the project, I always get them involved."
BRAD TINDALE - Medallist – Executive Vice president International Developments
"V2i has helped our team to appreciate the value of project visioning and have played a key role in the repositioning of the Vintage. By generating a master plan and detailed designsolutions that are innovative and provide a distinct point of difference for the project, the V2i team has helped to add value and improve our project feasibilities."
JOHN STEVENS - Vintage Developments Pty Ltd – Director
"The experience that we have had with V2i has been nothing short of fantastic. We've had a number of projects where we have used visualization to try and explain the nature and objectives of what we were trying to do, and by far and away the experience with V2i has been the best."
JEFF SMITH - Port Binnli Pty Ltd - Chief Executive Officer