3D – with a difference
We are urban designers that also do 3D visualisation. We know that some people think this is strange, but we think it is smart. We use our urban design skills to make things look the way they should, to show what is most important, and to communicate the right messages to the right people. Sound like a smart idea to you too?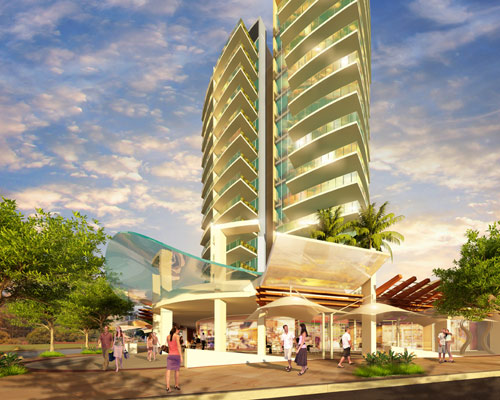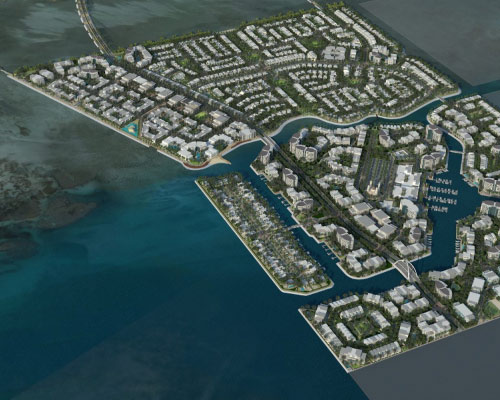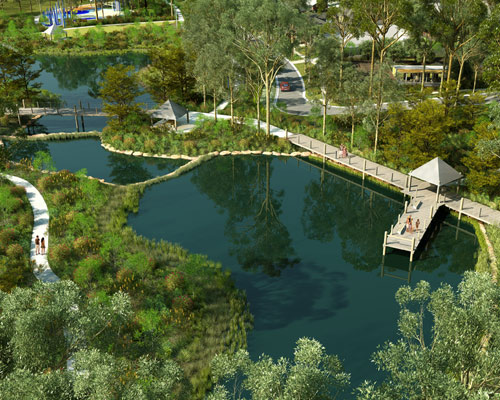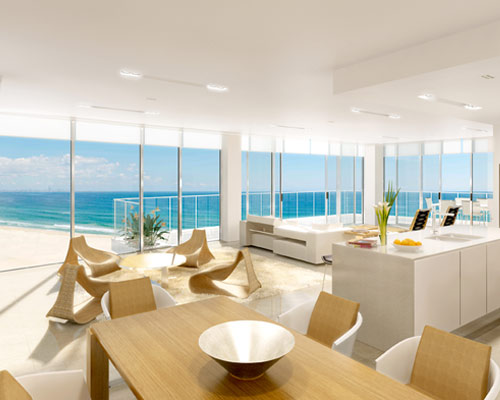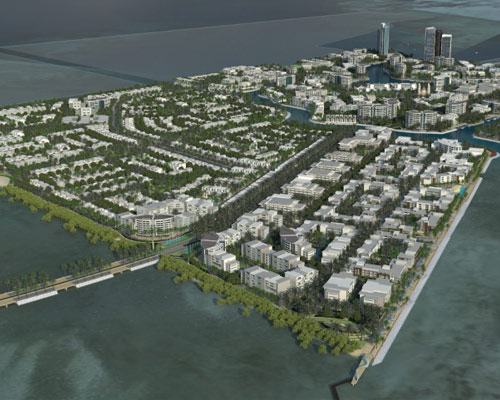 More than meets the eye
We aim to make your life simple, and to help you and your project look good. Whether you are communicating your initial project vision to key stakeholders, or looking for a high-end sales and marketing presentation, we use our design experience to capture and communicate your vision so that it is understood, embraced, and successfully implemented. Whilst this sounds simple enough, we know that very few people have the knowledge and complete range of services to get this right.
From our years of experience in the design, approval and sales processes, we have developed a range of industry leading visualization tools including:
High-definition 3d walk -
through and fly-throughs
High-definition perspectives
Digital illustrated plans
Multimedia DVD presentations
Touch screen technology
Graphic / project branding
Vision brochures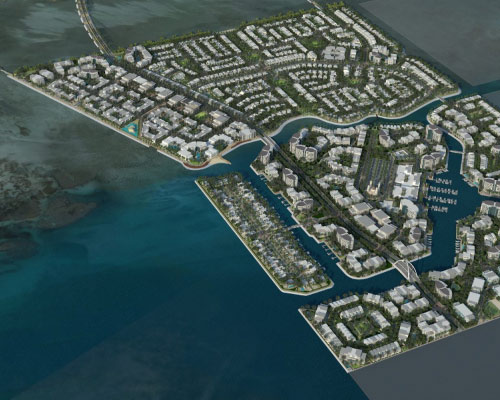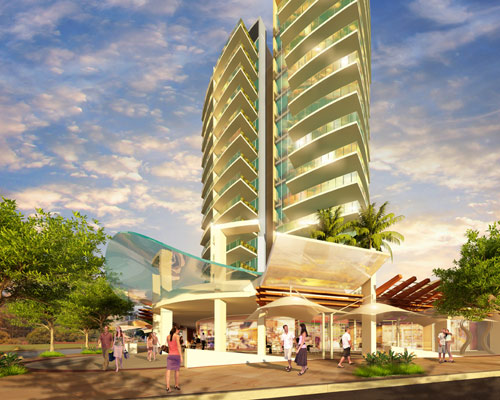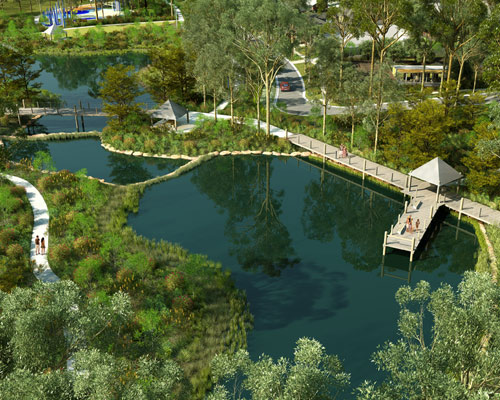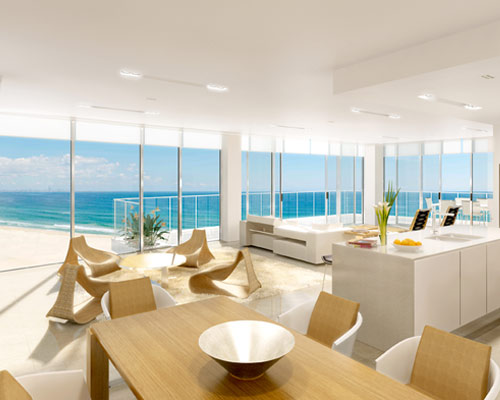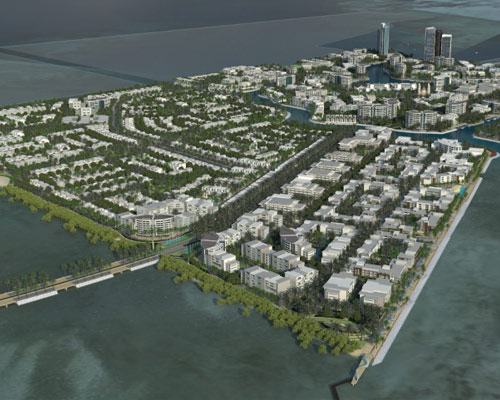 Let them see your vision
Seeing is believing. Or at least this is what we have learnt. From our own experience as designers, we know that having a great design is critical, but if you don't effectively communicate your vision to the people that count than it won't get over the line. From new cities of 1 million people through to individual homes, our 3D visualisation services have evolved through extensive project experience and are focused on helping you to generate excitement, understanding and support for your project.
Our urban design background also allows us to take a project, even in the early phases where limited information is available, and create a presentation that effectively communicates your vision to help people understand what is proposed, to improve decision making processes and to reduce approval times.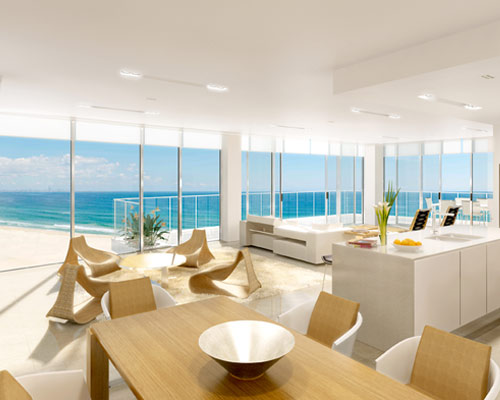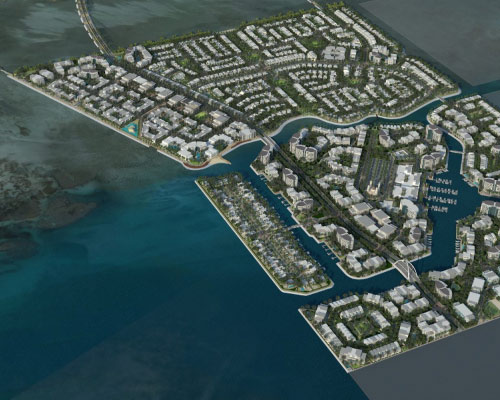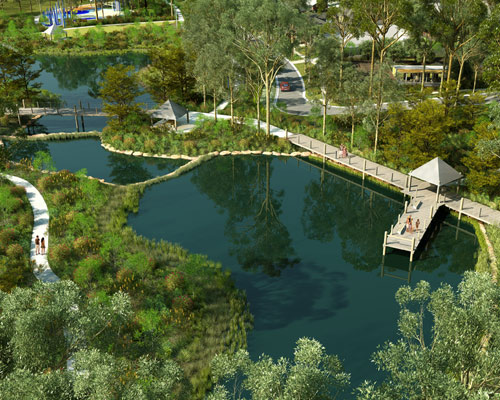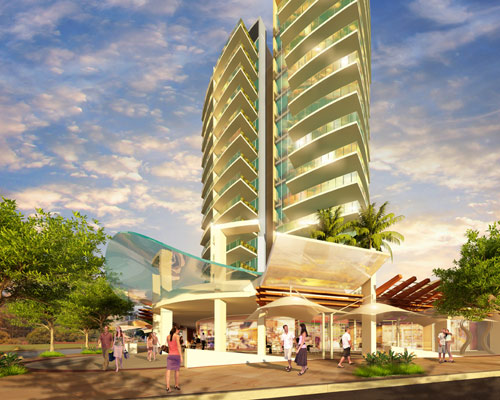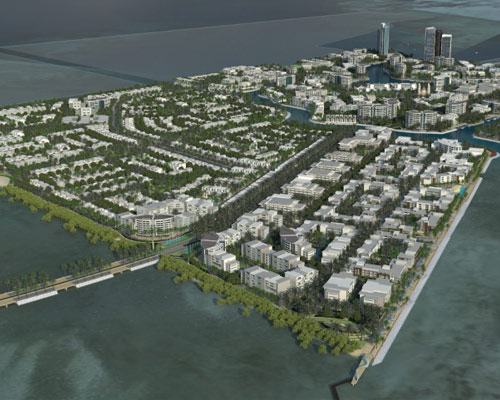 Every project is unique
Each project is different – from location and design through to market segments and sales strategies. Our green screen processes allow us to film models to your specific requirements, and then drop them into animations and perspectives to ensure that your presentation is unique and is tailored to reflect to your market.
Live in the real world
The best way for people to understand your project is to see it in the real world. Utilizing aerial chopper footage and ground level stills and video, our camera match techniques allow us to show 3d models in real world footage - providing the most accurate possible representation of what your project will look like when it is on the ground.
More than just houses
We know that 3d visualization is only limited by the imagination. From motorhomes and boats through to medical equipment, we have developed a range of tools that can assist with product design and marketing.